1. Designed to be safe
We design the total bike with the rider's safety in mind.
From the semi-slick tyres for a smoother, quieter ride, right up to the child specific grips offering comfort and minimised slippage, the Neo range has been designed from the ground up to be as safe as possible for kids.
2. Designed to fit
Custom geometry for maximum comfort.
With a low standover height to help boost confidence while learning, the Neo geometry has been optimised for growing bodies. Combined with adjustable components you can dial in the best fit for your child.
Low standover height keeps kids in control when starting and stopping.
Lower centre of gravity provides stability.
We design our frames and components to be able to adjust to fit your child as they grow.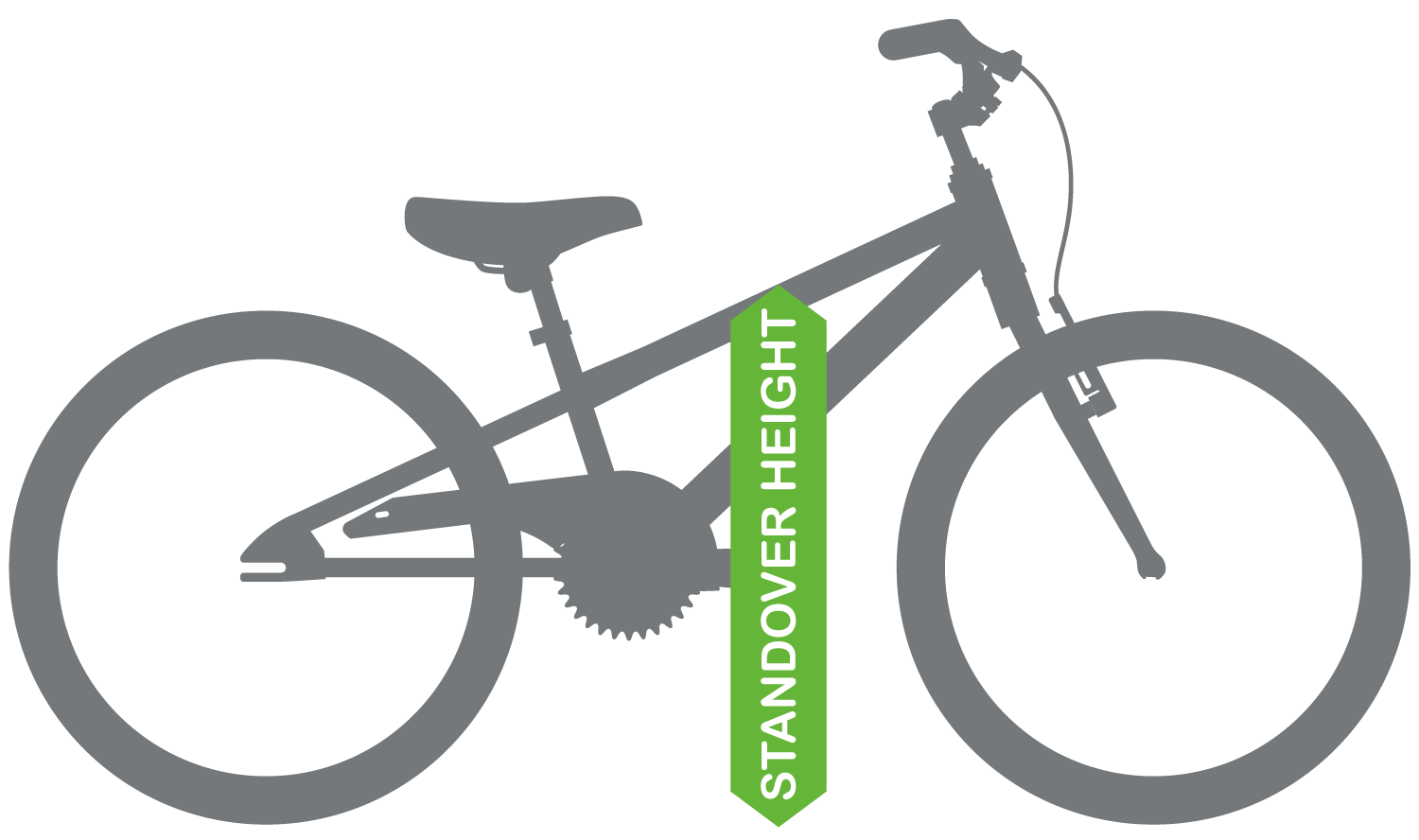 3. Designed to perform
Custom components for a reliable and comfortable ride.
In addition to the custom geometry, we've carefully selected a complete range of child-specific components, which is tailored to each size bike. This ranges from narrow, lightweight handlebars with non-slip grips, to our soft, Comfortech saddles, and durable pedals.
4. Designed to be efficient
Our featherweight frame and fork give superior riding efficiency.
Weight is vital in creating bikes for kids. The lighter the bike, the easier it is to start moving, manoeuvre, and maintain speed without wasting energy. In order to create truly lightweight kids' bikes, we use a lightweight alloy in both the frame and fork, creating an agile and efficient foundation. But this is just the start. We shed further weight by using alloy in our hubs, rims, handlebars and stem. The result is a kid's bike which is not only designed for efficiency using a weight-saving approach commonly found on adult bikes, but also designed for fun.
A bike's weight, fit and handling play a direct role in learning to ride with confidence. By optimising each element, your child can learn safely and enjoy the journey.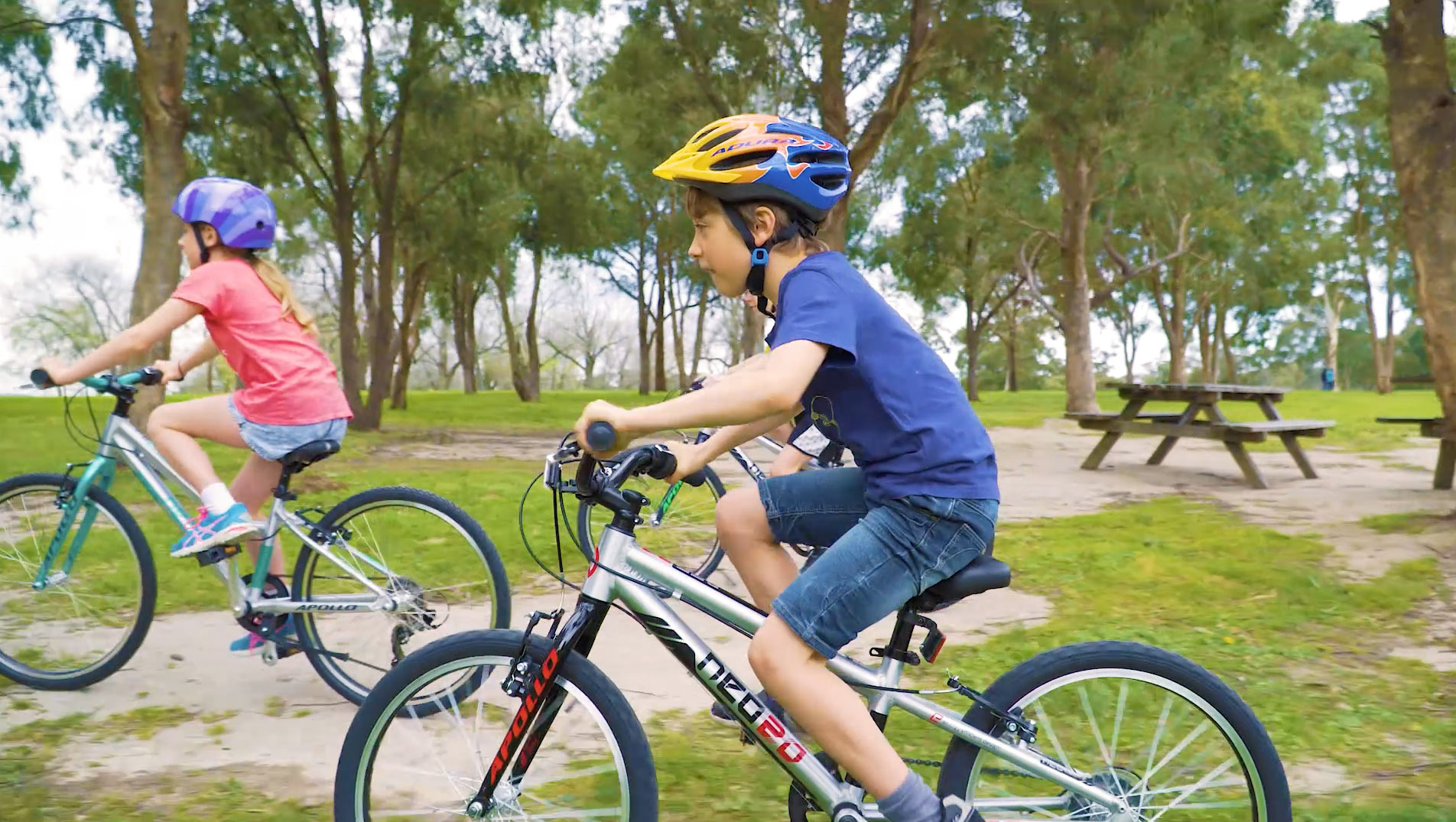 Featherweight Alloy
Our featherweight alloy goes into both our frames and forks, which not only shaves weight off the bike, but also improves overall handling without sacrificing strength.
Comfortech Saddles
Light and comfy saddles, sized specifically for each Neo model, help smooth out the bumps, and make the ride enjoyable.
Energy Efficient Design
How do you make a bike easier to ride? To achieve this in our Neo bikes, we looked at several factors:
Weight - The lighter the bike, the easier it becomes to start moving, maintain speed, and stop. In addition to alloy frames and forks, we select lightweight alloy components as well.
Fit - If the bike doesn't fit well, your child exerts extra energy to compensate. For example, we select narrow handlebars to align properly with the width and reach of a child's arms. Creating the optimal riding position allows for comfortable riding and efficient pedaling.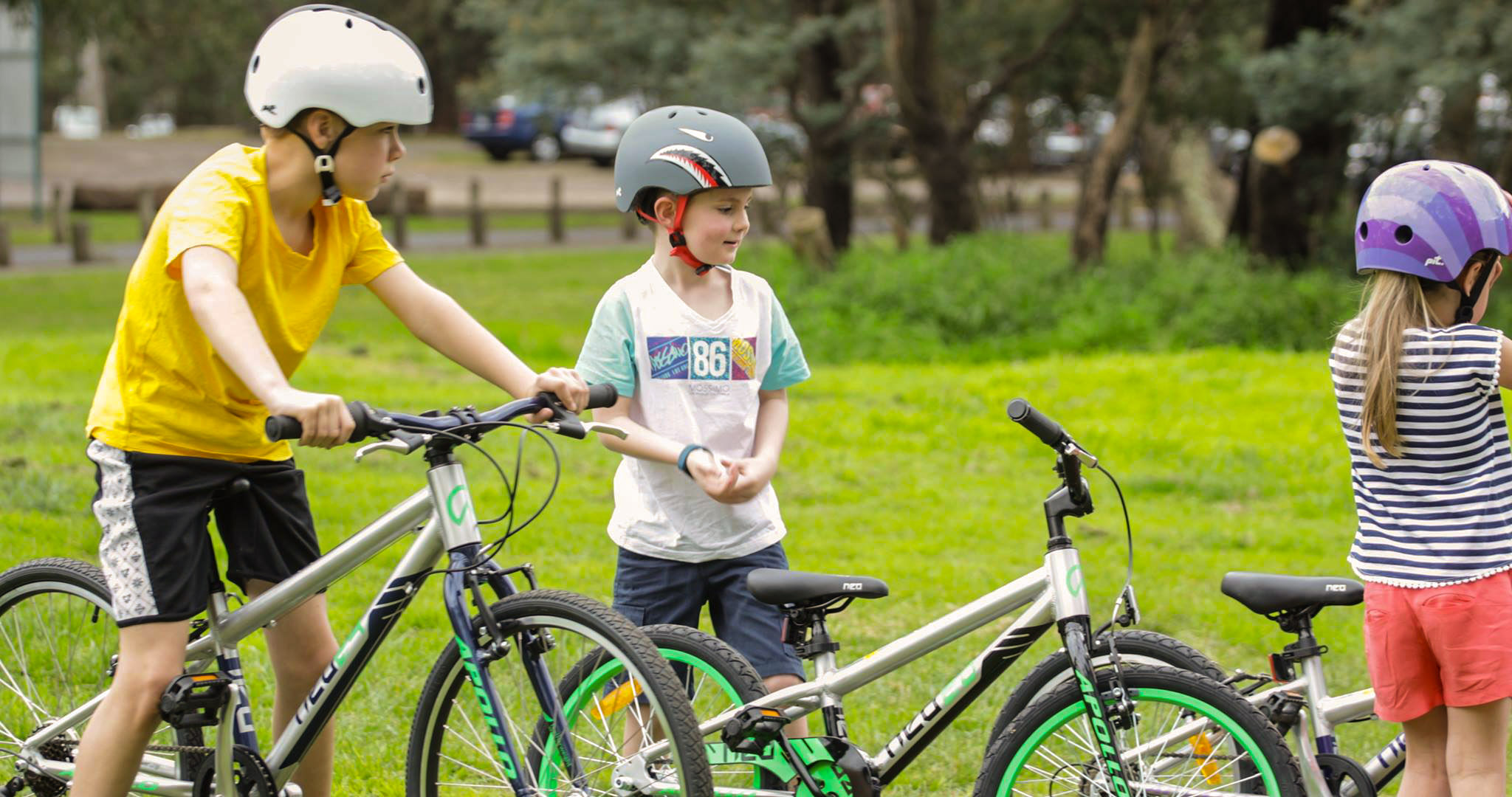 Powersurge
Featured on geared Neo models, reliable Shimano gearing provides a greater level of riding efficiency. The benefits of gearing allow your kids to ride further, have great control of speed, and tackle hills.